COVID-19 UPDATE:
Effective March 18, 2020, we are open for business, but our office is closed to the public. During this time, we will be available by phone during the hours of 9-3. This will remain in effect until further notice.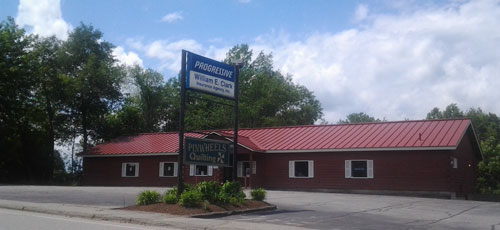 Welcome to the William Clark agency, a family owned and operated independent agency. We have been proudly serving the Central Maine area for over 50 years.
As an independent agency, we represent several insurance companies. As a result, we are able to place your business with the company that best meets your individual needs. We pride ourselves on outstanding personal service and our staff is always ready and willing to help you with your insurance needs.